As part of our endeavour to provide a platform to the industry to showcase its capabilities, network, look for new business opportunities and gain knowledge IEEMA organises exhibitions in both physical and digital formats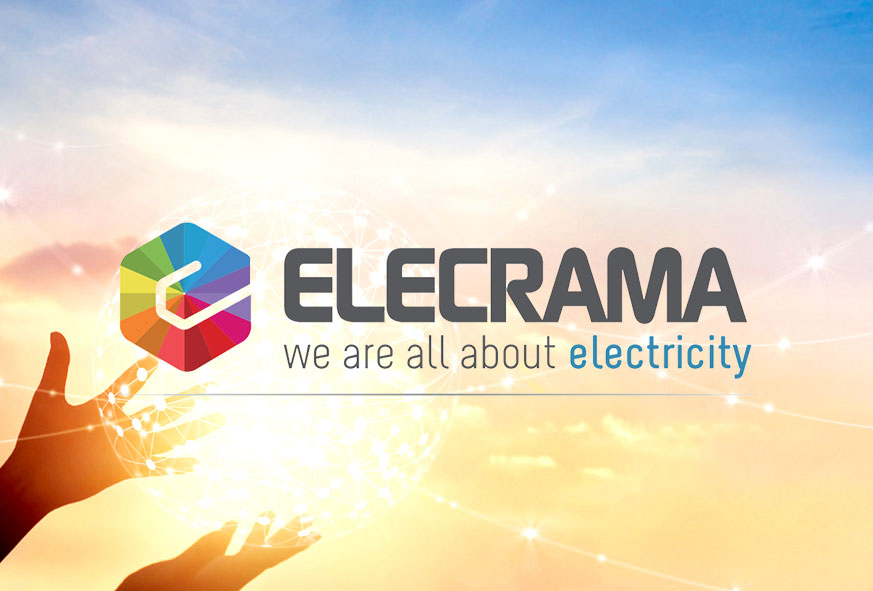 ELECRAMA
The flagship exhibition of IEEMA, is the world's largest stand alone exhibition on electrical equipment. A biennial exhibition, the immediate past edition was organised in January 2020. With over 1200 exhibitors, visitor footfalls exceeding 300,000, participation from 30+ countries and business enquiries over USD 8 billion, the 14th edition held in 2020 was the most successful one to date. Highlights are co-located events such as World Utility Summit; eTechnxt; Buildelec, Rail Urja and Buyer Sellers Meets (RBSM & DBSM).
More details
.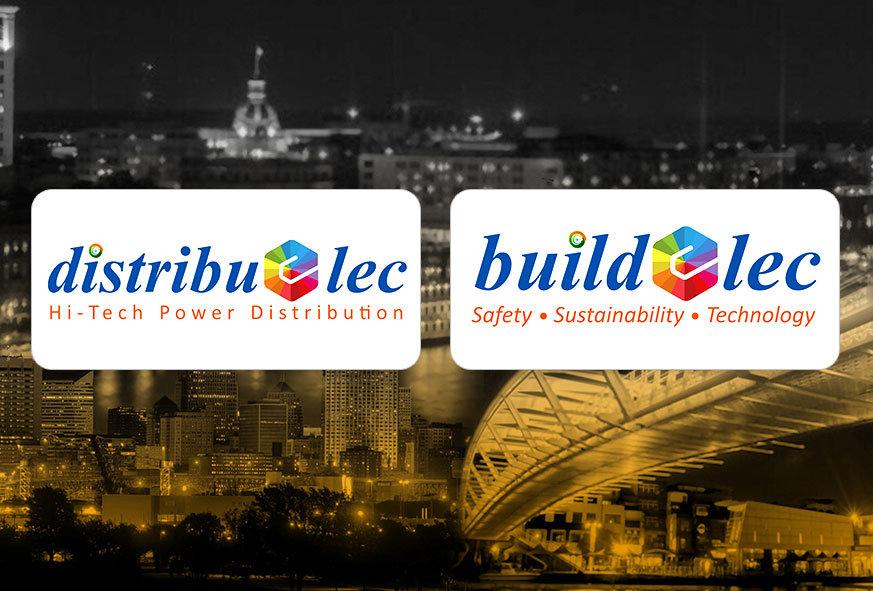 DISTRIBULELEC & BUILDELEC
These two exhibitions are organised in the alternate year to ELECRAMA. Both are highly focussed in their scope. Distribuelec showcases technologies in the power distribution domain upto 33 KV while Buildelec focusses on electrical systems in the sub 1 KV segment essentially the H3O comprising Homes, Hotels, Hospitals and Offices. Conference titled INTELECT and Buyer Seller Meet is the highlight of this exhibition.
More details
.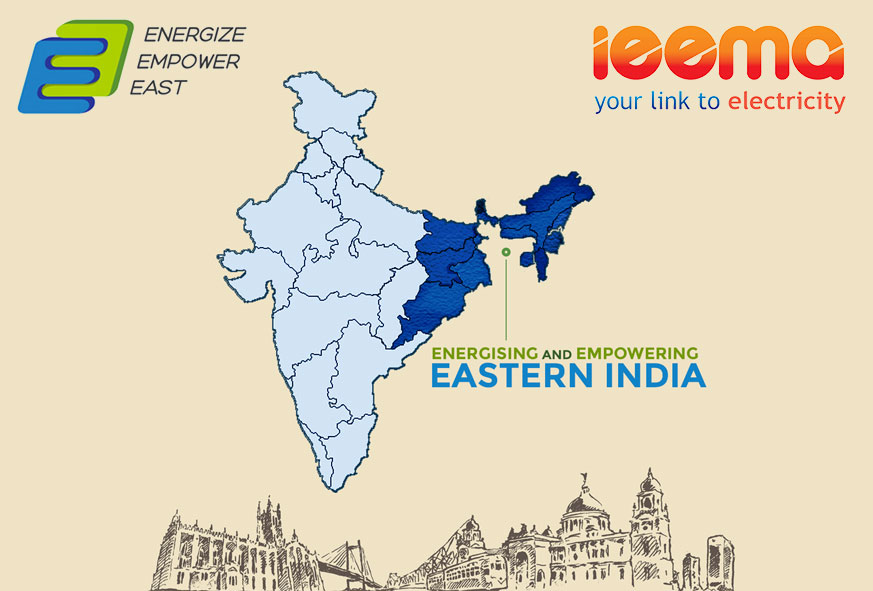 ENERGISE EMPOWER EAST (E3)
Also organised in the alternate year of ELECRAMA, this exhibition brings the Eastern region of India in focus. The attendees are buyers and visitors from the eastern states of India and countries in the immediate vicinity of the eastern region like Myanmar, Malaysia, Thailand, Laos, Cambodia etc. A theme focussed conference and buyer seller meet is the highlight of this show.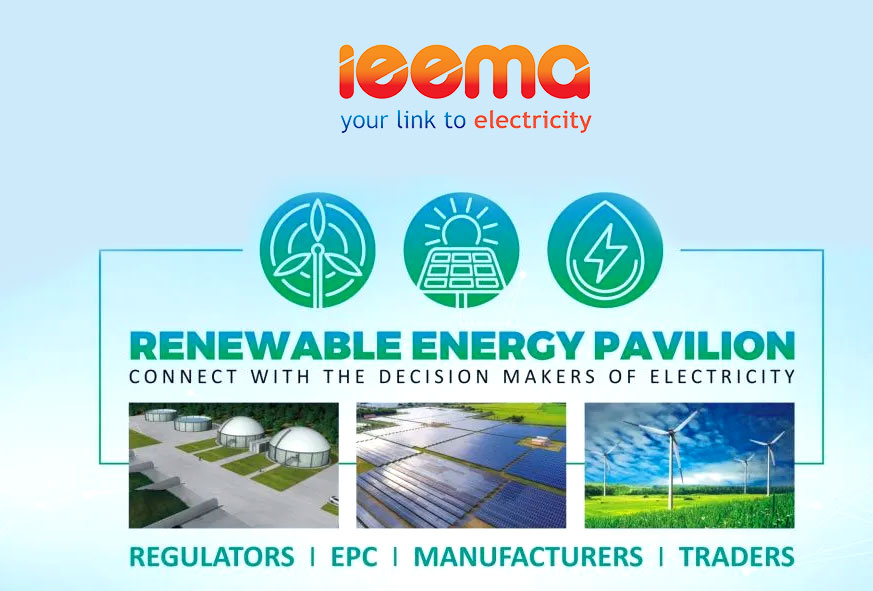 IEEMA PAVILIONS
IEEMA is a front runner in organising India Pavilions in select leading foreign exhibitions where IEEMA members get international exposure and an opportunity to explore new geographies for business. Hannover Fair, Middle East Electricity, African Utility Week, SIEF Korea are some such examples
DIGITAL or VIRTUAL EXHIBITIONS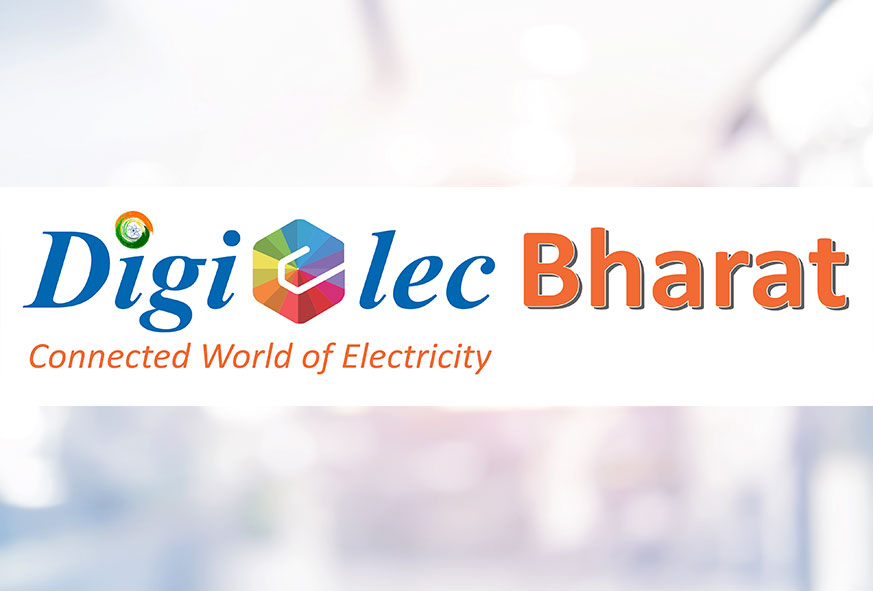 DIGIELEC BHARAT
The maiden virtual exhibition from IEEMA revolved around the theme of Aatmnirbhar Bharat. The exhibition saw excellent participation from 45 exhibitors and 8000+ attendees. The highlight was a conference on the same theme. The exhibition inaugurated by Shri R K Singh, Hon'ble Minister of Power and New and Renewable Energy Sources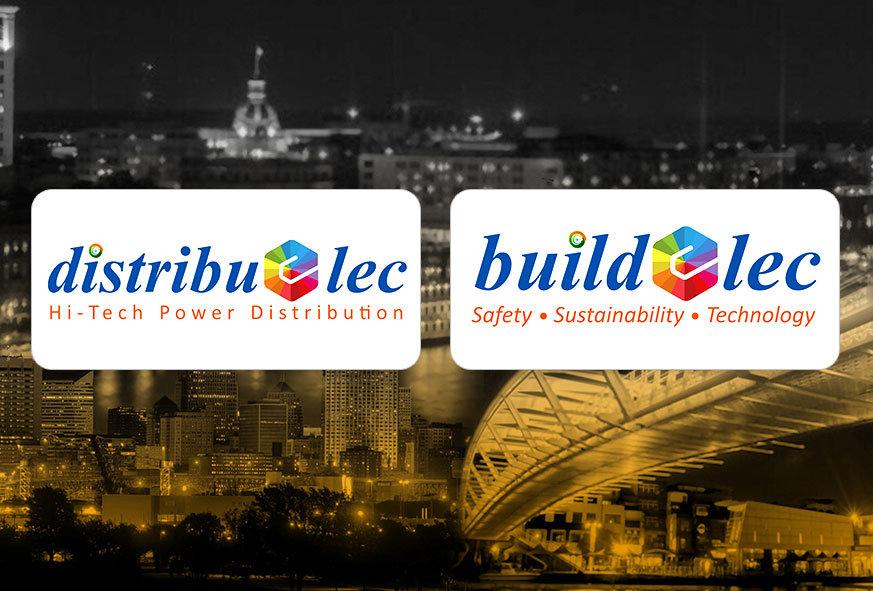 DISTRIBUELEC & BUILDELEC Due to pandemic situation, both the exhibitions were organised in February 2021 in virtual format. The highlight was the Buyer Seller Meet (RBSM & DBSM) which was replicated for the first time on a virtual format. The exhibition too inaugurated by Shri R K Singh, The exhibition was inaugurated by Shri R K Singh
For more details on past and upcoming IEEMA exhibitions please contact

Mr Murli Krishna
Mobile : +91 9980053992
Email: [email protected]
ELECRAMA
DISTRIBULELEC & BUILDELEC
Energise Empower East (E3)
IEEMA PAVILIONS
ELECRAMA
The flagship exhibition of IEEMA, is the world's largest stand alone exhibition on electrical equipment. A biennial exhibition, the immediate past edition was organised in January 2020. With over 1200 exhibitors, visitor footfalls exceeding 300,000, participation from 30+ countries and business enquiries over USD 8 billion, the 14th edition held in 2020 was the most successful one to date. Highlights are co-located events such as World Utility Summit; eTechnxt; Buildelec, Rail Urja and Buyer Sellers Meets (RBSM & DBSM). More details…. click here
DISTRIBULELEC & BUILDELEC
Energise Empower East (E3)
IEEMA PAVILIONS
DIGIELEC BHARAT
DISTRIBUELEC & BUILDELEC
DIGIELEC BHARAT
The maiden virtual exhibition from IEEMA revolved around the theme of Aatmnirbhar Bharat. The exhibition saw excellent participation from 45 exhibitors and 8000+ attendees. The highlight was a conference on the same theme. The exhibition inaugurated by Shri R K Singh, Hon'ble Minister of Power and New and Renewable Energy Sources
DISTRIBUELEC & BUILDELEC