IEEMA undertakes several International initiatives to keep its members abreast of contemporary global standards and emerging trends in the power sector.
These programs are aimed at building the capabilities of members to improve quality, productivity, and efficiency standards by sharing and disseminating information on the latest technologies and processes to enhance their global competitiveness.
IEEMA has entered in MoU's with leading counterpart Associations, all across the world.
British Electrotechnical & Allied Manufacturers' Association (BEAMA)
Central Board of Irrigation and Power (CBIP)
Centre for the Promotion of Imports
European Business and Technology Centre – EBTC
Fire & Security Association of India
Federation of Asian Electrical Manufacturers Associations
German Electrical & Electronics Manufacturers Association (ZEVI)
IEEE – The Institute of Electrical and Electronics Engineers, Inc, US.
IET Services (India) Pvt. Ltd.
India Energy Storage Alliance (IESA)
Iranian Elect. Industry Syndicate
Korea Electrical Manufacturers Association
Korea Trade Promotion Corporation – KOTRA
METI – Indonesia Renewable Energy Society
National Federation of Electrotechnical and Electronics
The China Electrical Equipment Industry Association
The Electrical and Electronics Association of Malaysia
The Japan Electrical Manufacturers' Association – JEMA
The Taiwan Electrical and Electronic Manufacturers Association
South African Electrotechnical Export Council NPC (SAEEC)
Spanish association of Electrical Equipment Manufacturers & Exporters of Control Gear Cables & Elec. Materials
Power Sector Skill Council & National Power Training Institute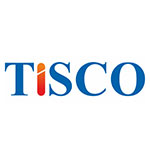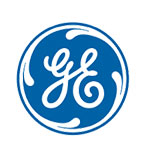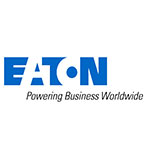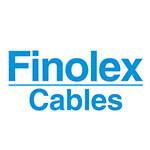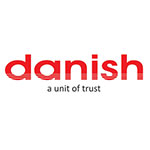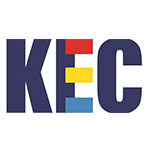 Events
December 14, 2021 @ 3:00 pm - 4:00 pm
April 8, 2022 @ 2:30 pm - 4:30 pm