IEEMA announced launch of the 15th edition of ELECRAMA on March 16, 2022 in the august presence of
Shri R K Singh, Hon'ble Minister of Power & New and Renewable Energy
ELECRAMA, the largest stand-alone showcase of the Indian Electrical and Allied Electronics Industry by IEEMA is slated to commence from February 18th to 22nd, 2023 at India Expo Mart, Greater Noida. The theme of ELECRAMA 2023 is "ReImagine Energy – For Sustainable Future" and will be heavily based in showcasing innovation and future technologies in many areas including Storage, Green Hydrogen, Fuel Cells, AI, and IoT. This edition will also focus on sustainability through Energy Conservation, Carbon Net Zero, and Smart Consumption.
On the 75th Independence Day, Hon'ble Prime Minister Shri Narendra Modi set a new goal to transform India into an 'energy-independent' nation by 2047. The Government of India's bold objectives is backed by IEEMA, the largest congregation of the power sector ecosystem with a vision to make India a manufacturing hub. To support this shift, the Indian Electrical and Allied Electronics industry would help deliver the energy transformation envisaged with electricity serving an important role for cross-sectoral growth viz transport, industry, buildings, etc.
ELECRAMA 2023 will focus on emerging opportunities for #industry. Key areas where India can potentially lead are Green Hydrogen, EV charging infra, Battery storage systems: Vipul Ray, President, IEEMA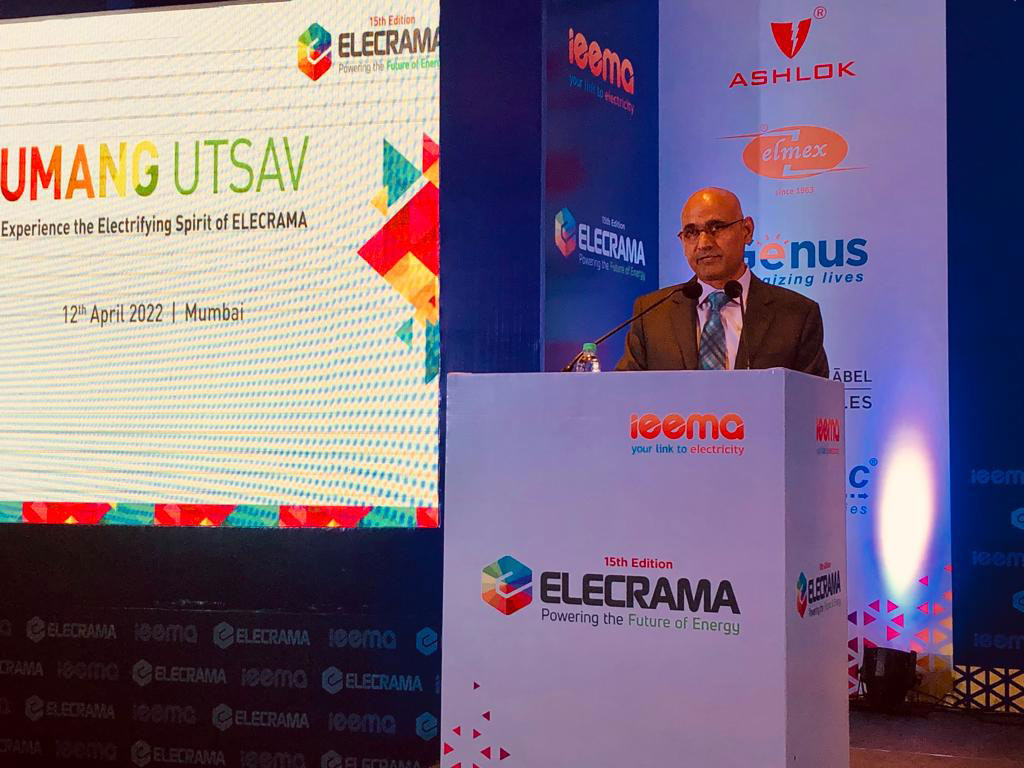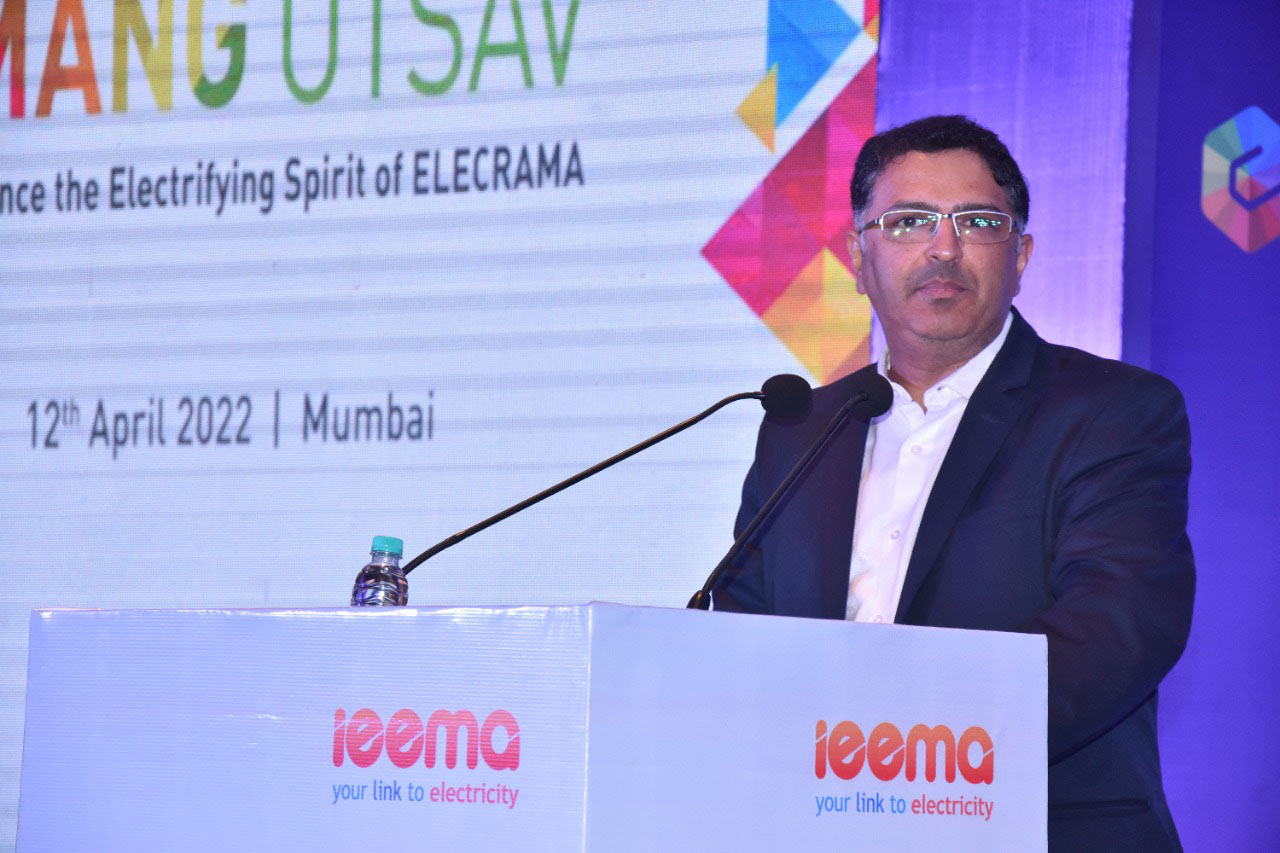 The 15th edition of ELECRAMA will focus on Innovation, R&D & enabling Startup ecosystem: Rohit Pathak, Sr Vice President, IEEMA
Be Part of ELECRAMA2023 as we look forward to make this edition of ELECRAMA even bigger, better, & larger: Hamza Arsiwala, Vice President, IEEMA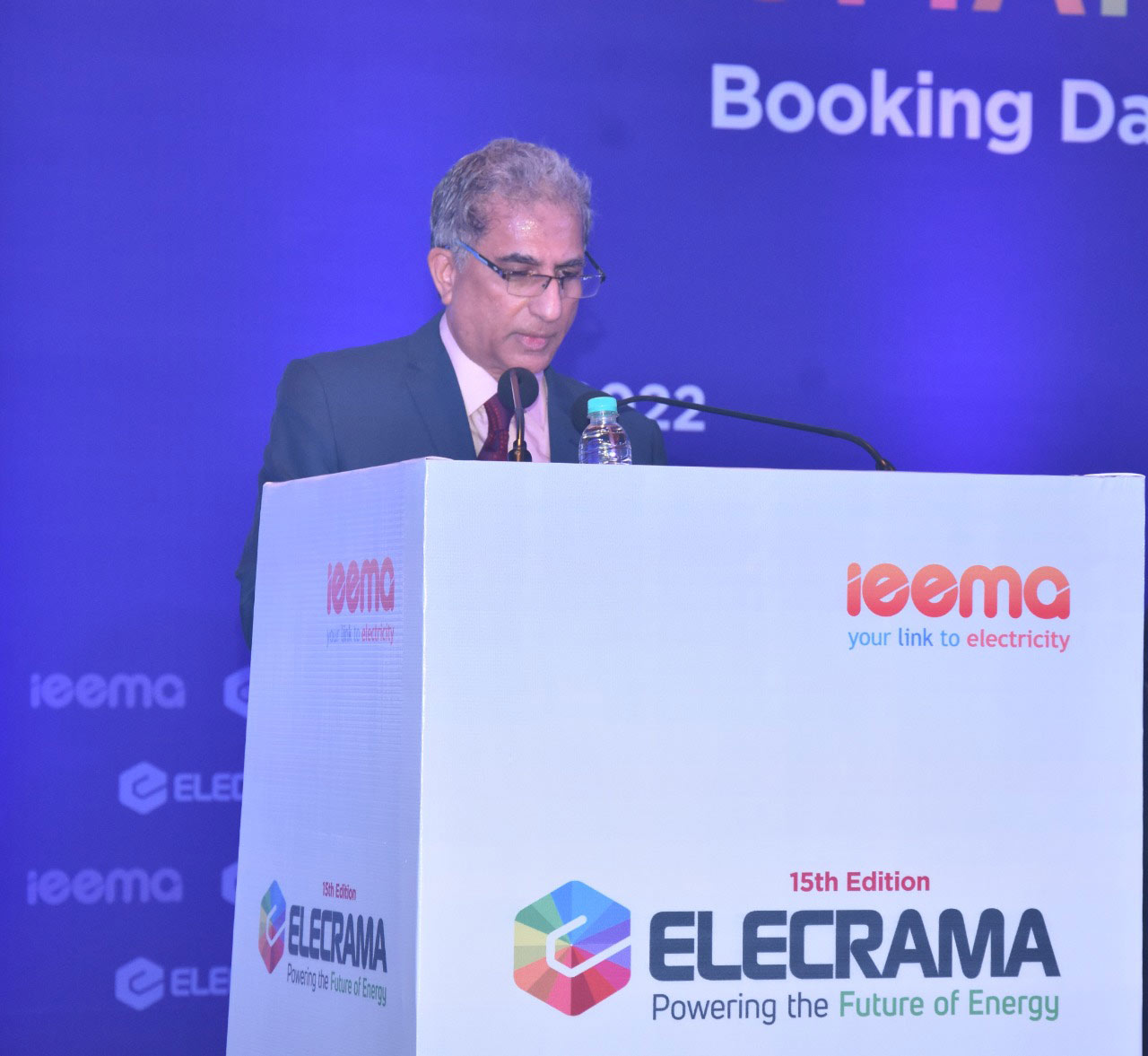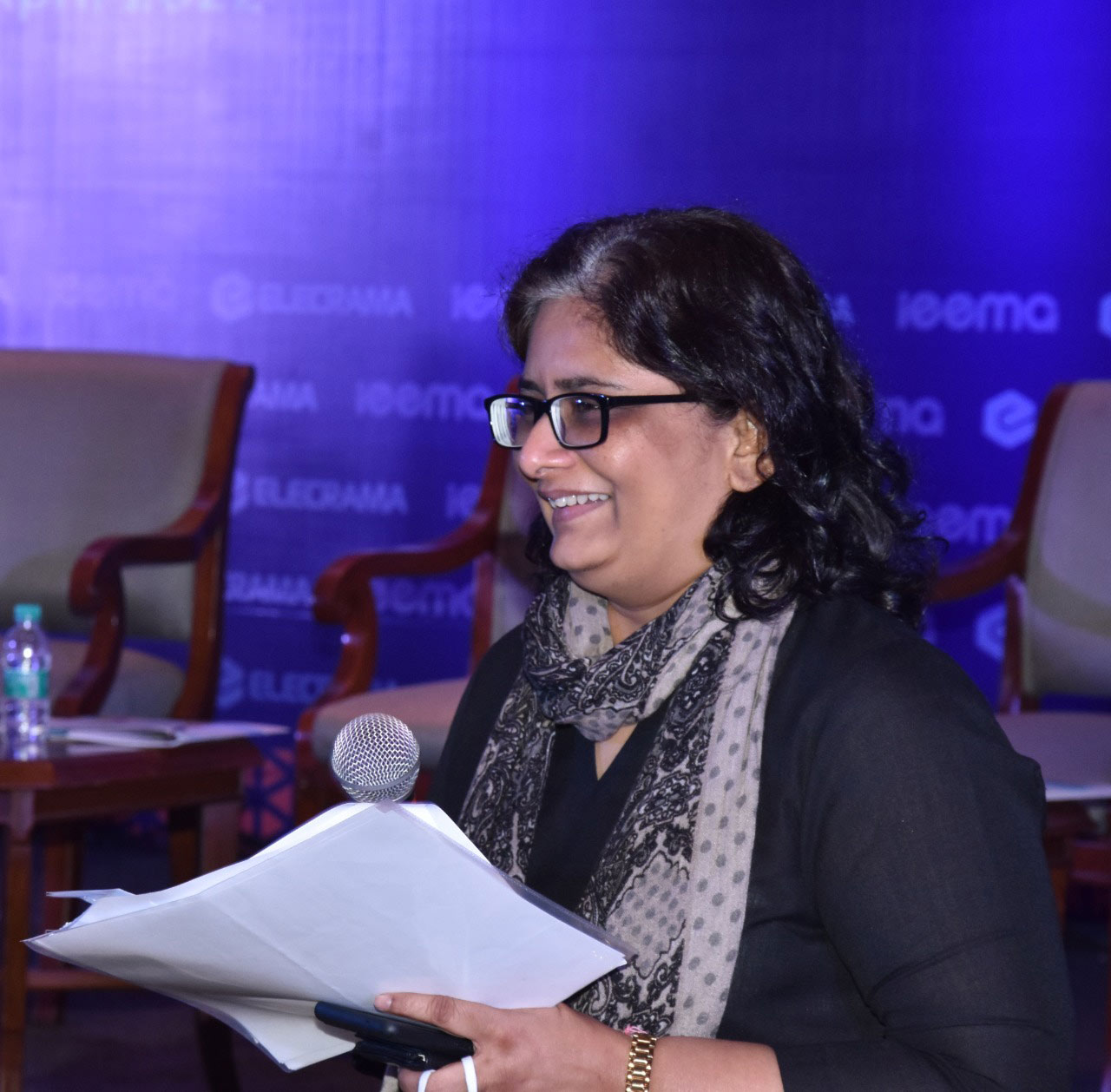 ELECRAMA has been a platform to connect the world with the Indian industry for technology, new trends & innovation for future energy transition: Charu Mathur, Director General, IEEMA
ELECRAMA is not just an event. It's an emotion very close to our hearts & is Pride of IEEMA: Jitendra K Agarwal, Chairman, ELECRAMA 2023