IEEMA undertakes several International initiatives to keep its members abreast of contemporary global standards and emerging trends in the power sector.
These programs are aimed at building the capabilities of members to improve quality, productivity, and efficiency standards by sharing and disseminating information on the latest technologies and processes to enhance their global competitiveness.
IEEMA has entered in MoU's with leading counterpart Associations, all across the world.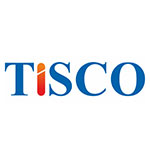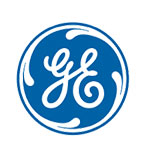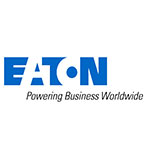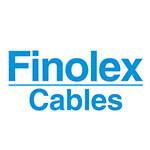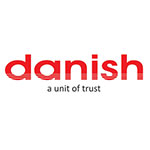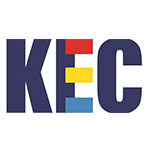 Events
December 14, 2021 @ 3:00 pm - 4:00 pm
April 8, 2022 @ 2:30 pm - 4:30 pm