The mandate set by the IEEMA Council and members are planned and executed by an efficient Secretariat headed by the Director General. The secretariat is in regular touch with the Central, State Governments and utilities, hence forming a crucial interface between IEEMA members and the government machinery.
These programs are aimed at building the capabilities of members to improve quality, productivity, and efficiency standards by sharing and disseminating information on the latest technologies and processes to enhance their global competitiveness.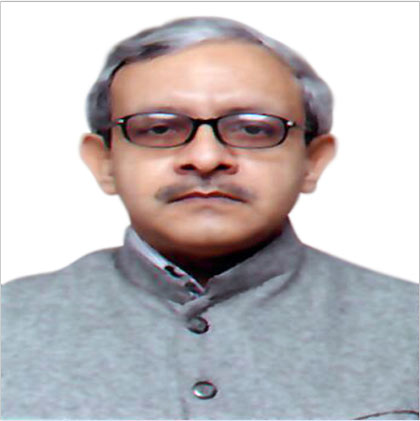 J Pande
Director General (Officiating), IEEMA
He has a rich experience of over three decades of service in IEEMA. Having joined IEEMA in 1989, he has worked at various levels starting his career as a Product Division Officer. Prior to assuming this profile,  he was handling four critical operation functions namely Product Divisions, PVC & Statistics, Membership and Regional / State Functions.
Corporate Communications, PR & IEEMA Journal
National Executive Council
Regional Offices - Karnataka
Regional Offices - West Bengal